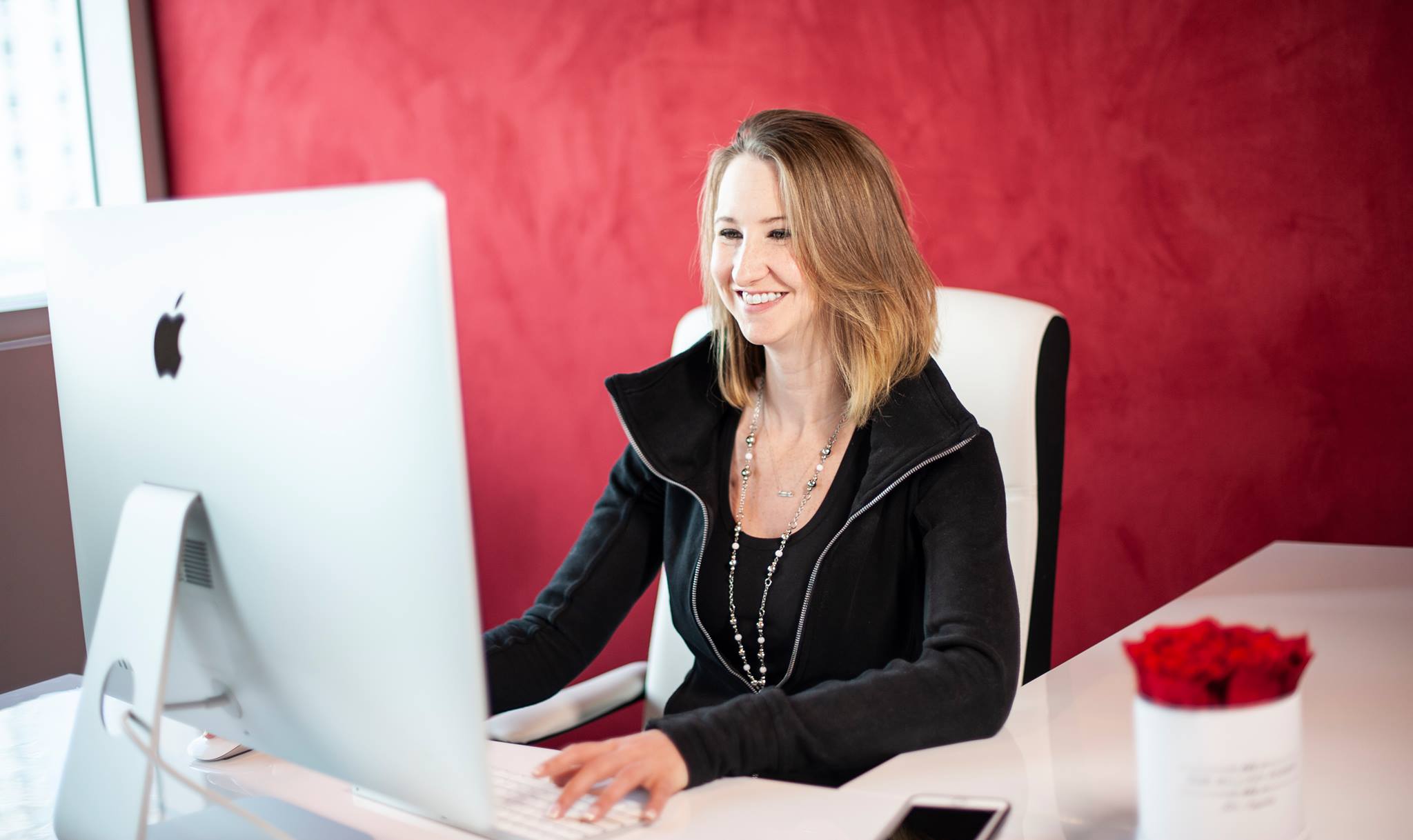 Business Insider Prime: I'm 34 and make $200,000 a year as a freelancer. This is exactly how I spend my money to both scale my business and still enjoy my Miami life.
By: Morgan Overholt
Partial Repost from Business Insider Prime (subscription required to read full article)
In April 2017, I changed the course of my professional career by leaving my "normal 9-to-5" salaried job to pursue a life as a freelance graphic designer and small-business owner.
What felt like a gamble at the time paid off in a big way. In just three months I was already pulling in an income equivalent to my then $75,000 salary. Fast forward two years, and I am now averaging $200,000 a year and projecting steady growth.
After details of my journey were featured recently on Business Insider Prime, I started to receive a few questions, from both fans and skeptics, about how that money is both earned and spent. And so, in this article, I'll give a glimpse into my revenue streams, weekly spending habits, and how I'm constantly investing in future growth.
One of the more common comments I receive from skeptics is that my income can't really be $200,000 because I obviously have business expenses that need to be paid.
The truth of the matter is the $200,000 number represents my personal net profit after business expenses. My actual business grosses close to $300,000 annually.