One of the biggest downsides to being a freelancer and entrepreneur is the overwhelming and overly complicated taxes that go along with self-employment.
I thought taxes were complicated back when I had a "normal" job with a simple W2 and a handful of 1099s from a side-hustle freelance business.
Today, as a full-time self-employed entrepreneur with multiple income sources and a mile-high stack of tax-related paperwork, the task has become insurmountable.
Read Also: How do freelancers pay taxes? Advice from a six-figure freelancer
Needless to say, I've been hoping a company like Collective would come along for years now.
But you didn't come here today to learn more about me. You want to know more about Collective and what they can do for you and your business.
Editor's Note: If you'd like to read more about my personal tax journey, you can do so here in my original Collective review.
Without further ado, let's dive in and learn more about this newcomer on the tech scene.
Read Also: Collective S Corp promo codes, discounts: Save $349 on your subscription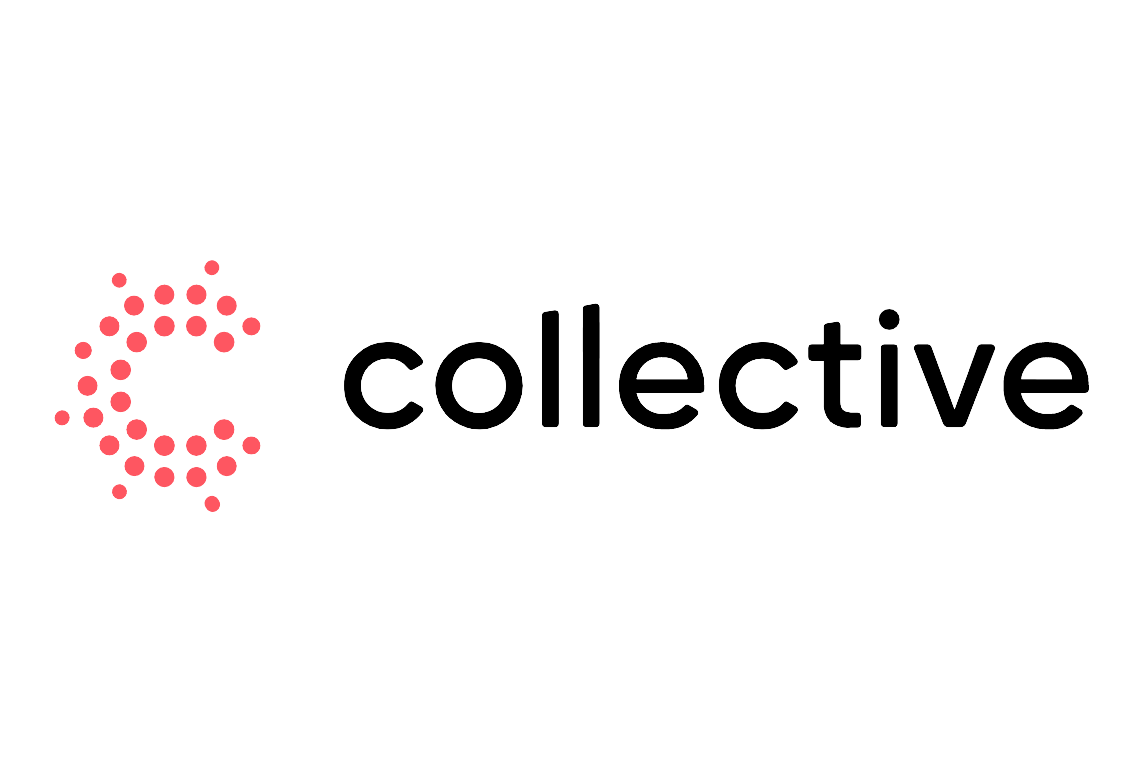 Get your first month with Collective free (save $349) with promo code MORGAN.
What is the Collective company?
The Collective company, formerly known as Hyke, is a membership-based online concierge all-in-one financial platform for self-employed people and single-member LLCs. They offer the following services and resources to their subscribers:
S Corp Formation
Tax services and filings
Full-service bookkeeping
Accounting
Compliance
Payroll assistance
Free Gusto subscription (normally $45 per month)
Free QuickBooks subscription (normally $240 per year)
They claim to save the average Collective member $9,000-$16,000 on their taxes annually.
Their target demographic includes full-time solopreneurs, marketing consultants, coaches, designers, software developers and creatives who make over $80,000 per year.
This startup venture was founded by fellow self-employed individuals Hooman Radfar, Ugar Kaner and Bugra Akcay who intimately understand the needs of solo entrepreneurs.
And, Collective is backed by an impressive group of investors. Names include:
Ashton Kutcher
Guy Oseary
Steve Chen (founder of YouTube)
Harnish McKenzie (founder of Substack)
Aaron Levie (founder of Box)
Kevin Lin (founder of Twitch)
Sam Yam (founder of Patreon)
Shadiah Sigala (founder of HoneyBook)
Adrian Aoun (founder of Forward)
Holly Liu (founder of Kabam)
Andrew Dudum (founder of Hims)
Edward Hartman (founder of LegalZoom)
How does Collective work?
Upon onboarding, Collective members gain access to a team of advisors.
The team teaches single-member LLCs how to enjoy S-Corp tax benefits and how to run payroll on themselves (sounds weird, but I promise it's easy, and very much worth it).
They also help members estimate their quarterly payments and file their annual taxes.
And of course, full-service bookkeeping is also included (my favorite perk).
All Collective memberships include a free subscription to both Gusto and QuickBooks.
There's also a Slack channel where you can connect with fellow Collective members.
Additionally, the Collective team is always on standby to answer your tax-related business questions and help troubleshoot as needed.
I recently had to have one of the online reps at Collective virtually hold my hand after I filed all of my 1099-NECs incorrectly. After a mild panic attack, my Collective concierge called, calmed me down and walked me through how to file corrections over the phone.
How much does Collective cost?
At the time of this writing, Collective costs $349 per month when paid month-to-month. Or $297 per month when paid annually. 
If you'd like to receive your first month free (consider it a trial run) be sure to use my referral code MORGAN when you sign up (a $349 savings).
And as of December 2022, Collective is now available in all 50 states.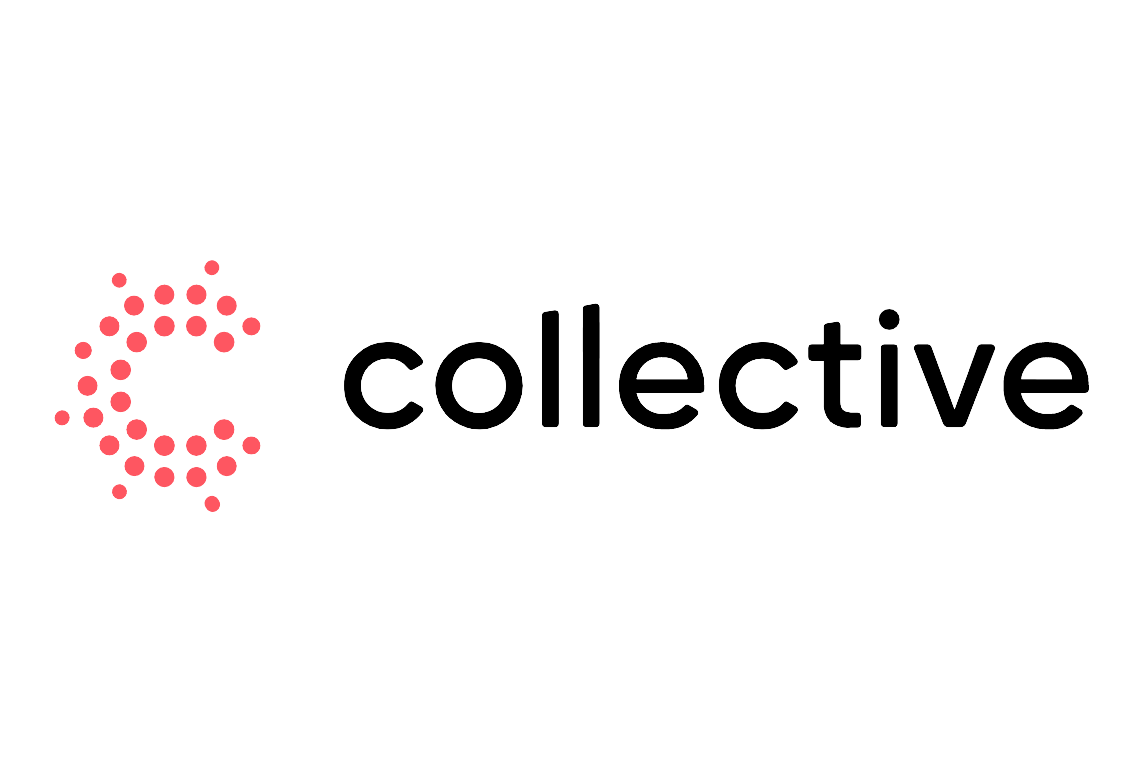 Get your first month with Collective free (save $349) with promo code MORGAN.
Have you been considering a Collective subscription? Let me know in the comments! And don't forget to connect with me on social media