I hate keeping up with taxes and bookkeeping.
And "hate" is an understatement.
I didn't even like doing taxes when I was a regular salaried employee with a handy dandy W2 and a couple of 1099s from my weekend freelance side hustle.
When tax time arrived each year, I marched myself over to H&R Block, forked over about $200 and relied on someone else, who is much more well-versed in tax law than I am, to do the heavy lifting.
Easy peasy.
Then in 2017, I became a full-time freelancer.
Read Also: Can you make good money on Upwork? How I made $500,000 in 4 years
Don't get me wrong, I love being a freelancer. There are so many perks, such as being in charge of your destiny, setting your own rates and working flexible hours.
But if you asked me to describe what I thought my personal Hell would be like in the afterlife, I would imagine it would at least partially involve a mile-high stack of 1099s.
So, when it came time for those oh-so-dreaded tax filings, I didn't even attempt to do it on my own. I just started making phone calls.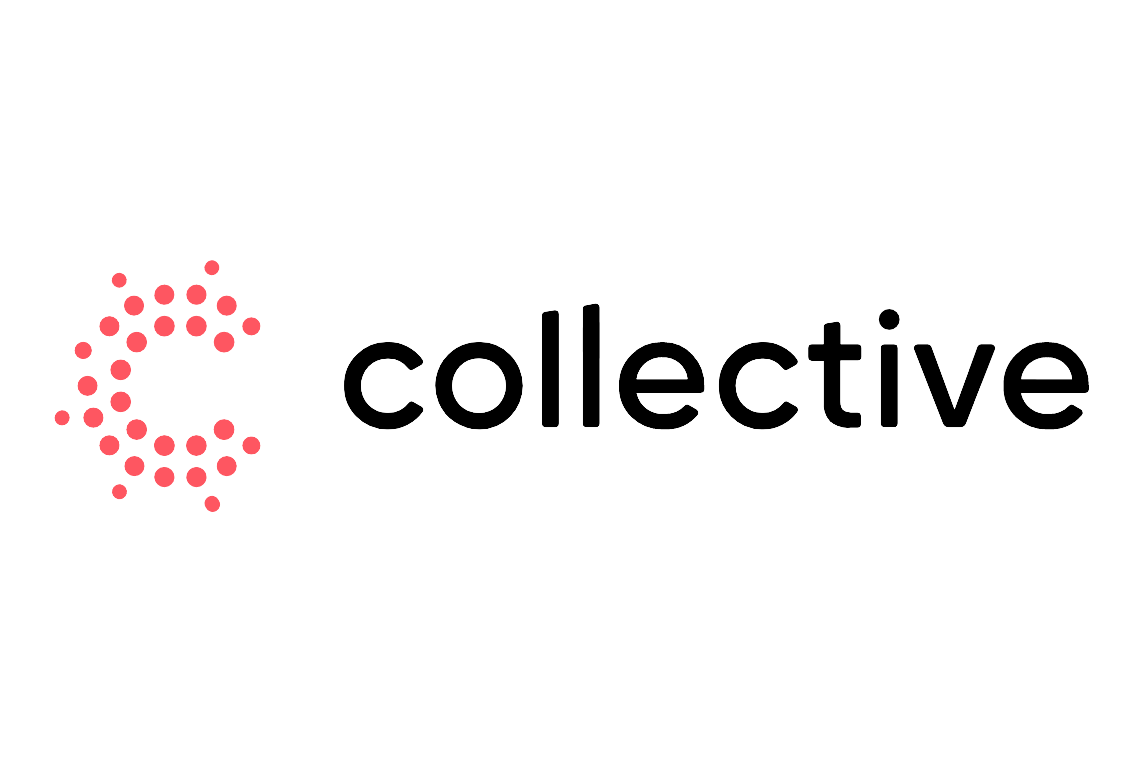 Get your first month with Collective free (save $349) with promo code MORGAN.
My journey to finding the right accountant for the job
I should preface this portion of the story by pointing out that my husband is also a self-employed contractor.
Yup, double the tax fun.
So finding the right accountant who could take on a pair of self-employed contractors was key.
I began my tax journey as so many others have done before me – by turning to Google.
I left messages with about a half dozen CPAs where I live in Miami-Dade county.
Two called me back, and I immediately set up the introductory appointments.
The first accountant felt scammy
The first accountant, who shall remain unnamed, instructed my husband and me to resurrect an old LLC we held back in 2009 and had since closed.
I was immediately confused as to why we should follow this bizarre advice since that LLC was nothing but a fluke that never made any money. It was a premature LLC filing for an app idea between myself, my husband and one of his college buddies, and it never took off.
Additionally, the old LLC had nothing to do with graphic design (my occupation) or computer programming (my husband's occupation).
The accountant went on to discuss all the different loopholes that we could employ to save money on taxes.
I thanked him for his time, his highly questionable advice, and moved on to the next appointment.
The second accountant wanted to charge us nearly $7,000 per year
The second accountant offered us what seemed like much more sound advice.
He suggested we each open our own LLCs, offered to host quarterly check-in meetings and help us file our quarterly and annual taxes.
He also offered to teach us how to do our own bookkeeping.
It can sometimes be difficult to convey the correct sentiment when writing a blog article, so when reading the next line please be sure to do so with a sarcastic tone.
The firm's annual fee was only $7,000.
You might be thinking: what idiot would pay that fee if all the firm is doing is filing your taxes and not even managing your bookkeeping?
Well, this idiot did.
I felt panicked when only two CPAs in all of Miami were returning my calls, and I was completely overwhelmed by the pending tax deadline swiftly approaching.
"I guess this is just what my tax life is going to look like as a freelancer," I said to my husband. "Might as well bite the bullet if we want this done correctly."
And that's what we did for nearly two full years.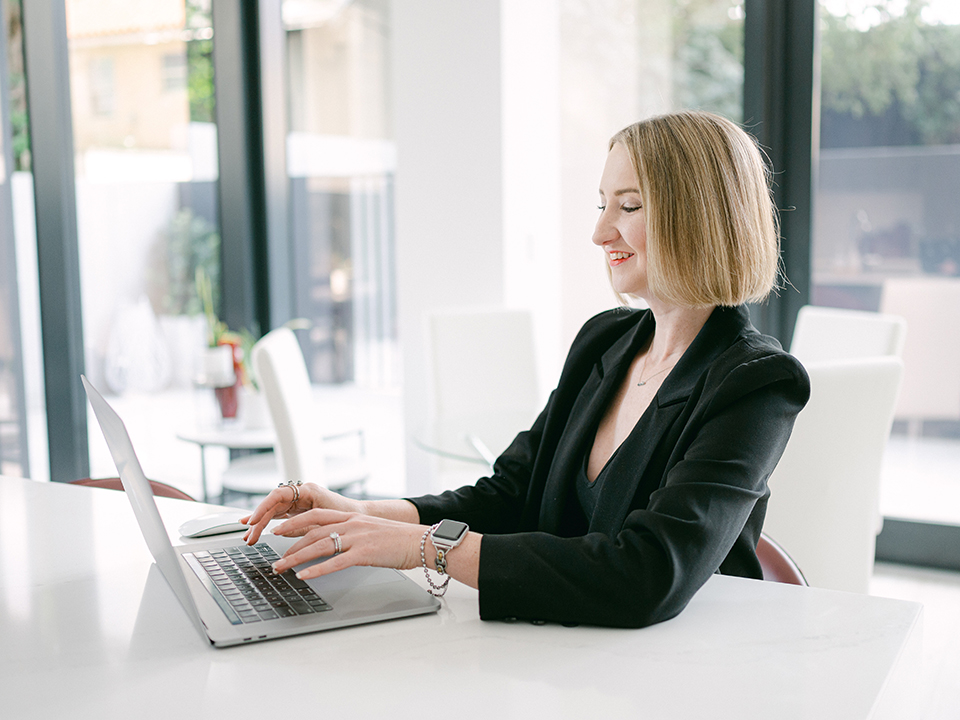 Why I decided to try Collective (formerly known as Hyke)
I am one of the lucky ones. My husband and I rarely argue, but when we do, it's usually about one of three things: sharing a workspace, real estate or taxes.
Each quarter, he would become frustrated with me, and justifiably so, for waiting until the last minute to update my bookkeeping and reconcile my accounts.
And for a procrastinator who barely understands QuickBooks and has several hundred transactions each quarter, I can assure you, my records were not a pretty sight.
The overwhelming frustration I would feel over the taxes every 3-4 months was blinding.
And the fancy overpriced firm was making things worse instead of better.
They were slow to answer our questions and seemed to be missing things.
For instance, we received an $11,000 correction check from the IRS in the fall of 2019. (Refunds, for self-employed individuals, are not the norm. This is usually an indication that something was not filed correctly).
They told us that they had failed to record our Q3 payment to the IRS, and we had overpaid by $11,000 in the prior quarter.
In case you're wondering, I don't tend to keep an extra $11,000 lying around just in case my $7,000 per year accountant forgets to record one of our quarterly payments.
To make matters worse, it was also around this time that our accountant informed us our fee would be going up in 2020 if we wished to continue doing business with the firm.
That's when I drew a line in the sand.
I saw an ad about a new San Francisco-based startup, founded by freelancers, for freelancers, called "Hyke" (now Collective).
Their ad made the bold claim that their advisors could make taxes, back-office operations and S-Corps for self-employed people "easy".
My husband was skeptical, but I made the call. I wasn't going to overpay for an accountant, or on my quarterly estimates, a moment longer.
My first impressions with Collective
Ugur Kaner, the founder and CPO of Collective, was the person who originally took my call.
Kaner told me he had also spent the majority of his professional career being self-employed and understood the unique pain points a freelancer experiences when it comes to doing taxes.
After talking through everything we had been through with our last accountant, the call almost felt like a therapy session.
He said that Collective could do more than just handle my taxes – they could help us save money on taxes by helping us file as S-corps and run payroll.
Then came my favorite phrase: "full-service bookkeeping".
Within about a month or so, the team at Collective had both my husband and me set up on Gusto payroll, had my (horrendous) bookkeeping completely sorted and had already started working on our Q4 January 2019 estimate.
Our first year with Collective
This is the part of the article that's going to sound like an ad, or that I am gushing over this company a little bit too much.
But when I tell you that Collective changed my life, I mean it.
My first year with Collective was a game-changer.
We started saving money before we even filed our 2019 tax returns.
Within weeks of joining, Collective discovered that our previous accountant had been regularly overestimating our quarterly taxes by almost $8,000 (each quarter), meaning that we actually had more than $30,000 worth of tax credits with the IRS.
That made sense because, for two self-employed people who make a decent amount of money, my husband and I felt like we were killing ourselves every quarter just to pay our taxes.
That instant adjustment took a huge weight off our backs.
Collective also absorbed the costs of our QuickBooks ($240 per year, per person) and Gusto subscriptions ($45 per month per person) as part of their service.
Filing as S-corps also saved us thousands of dollars on our taxes.
My Collective bookkeeper keeps everything running smoothly each quarter and sends me quarterly reports for my stamp of approval. (Much easier than trying to do it myself!)
I can also check the status of my returns at any time by logging into the Collective user portal or sending someone on the Collective team a quick message via e-mail.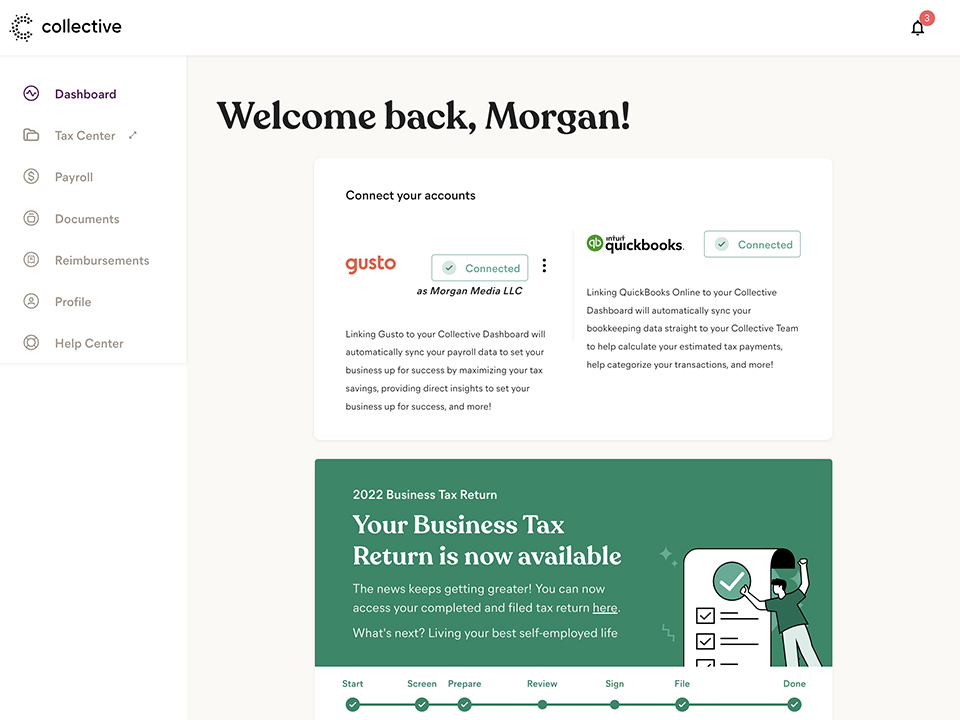 How much does Collective cost?
At the time of this writing, Collective is offering their base service for $297 per month when you pay annually or $349 per month when you pay month to month. And if you use the referral code MORGAN you'll get your first month free.
Their base subscription includes:
FULL-SERVICE BOOKKEEPING (used to be sold separately)
Quarterly tax estimates and salary recommendations
Business and individual income tax returns
Year-round tax and accounting support
Free Bookkeeping software (approx $40 per month value)
QuickBooks setup and training
A Gusto subscription (a $46 per month value)
Payroll training and support
Help with company formation, LLC formations, S-corp filing, compliance, operating agreements and Tax ID numbers
It's not a bad deal at all, especially if you factor in the $85 worth of subscription services (bookkeeping software and Gusto) and full-service bookkeeping (which usually runs between $400-$800 a month by itself) that are included with your Collective subscription.
Is Collective available in my state?
Yes! Collective is now available in ALL 50 STATES.
Is a Collective subscription 'worth it'?
I can emphatically tell you that subscribing to Collective, for me and my husband, has been worth its weight in gold.
I sleep better at night, keep more money in my pocket and have fewer quarterly tax-related arguments with my husband.
Thank you, Collective.
Collective promo codes and coupons
Don't forget to use referral code MORGAN if you want to try them out and get your first month free.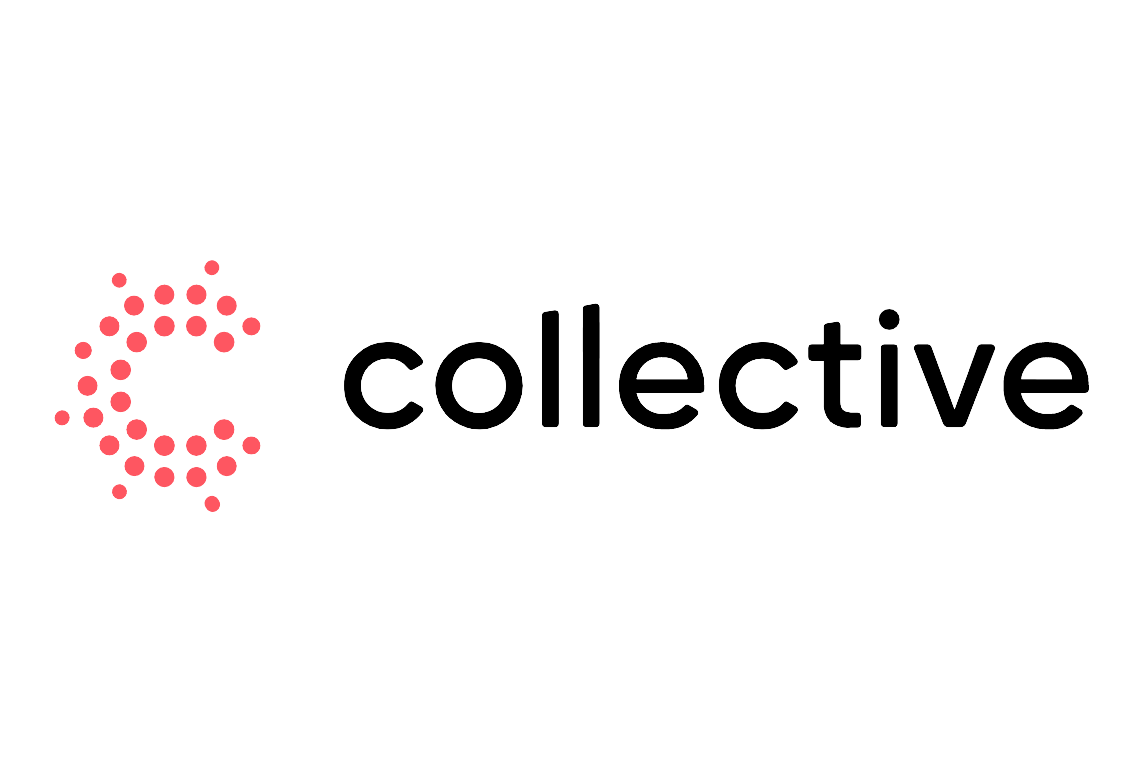 Get your first month with Collective free (save $349) with promo code MORGAN.
Share your tax horror (and success) stories in the comments and don't forget to connect with me on social using the links below. Also, if you are already a Collective member, let me know if you agree with my review!